Organic & So Delicious "Super-Nutrients"
Our Shroom Fuel Coffee Alternative combines 100% organic herbal superfoods praised for centuries. You'll love the feel of natural energy, mental clarity, and productivity.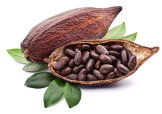 Cacao + Theobromine
Theobromine (the alkaloid naturally found in Cacao) provides elite cognitive firepower – sparking all-day energy and focus. Paired w/ flavanol antioxidants from Cacao… this superfood packs a strong punch to "deactivate" brain fog and grogginess.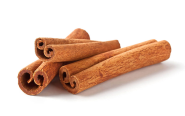 Cinnamon + Maca
These two organic super-nutrients combine to restore cognitive strength and improve mood. They're great for multi-tasking your to-do list and overcoming those drowsy "ugh, I HARDLY slept last night" days.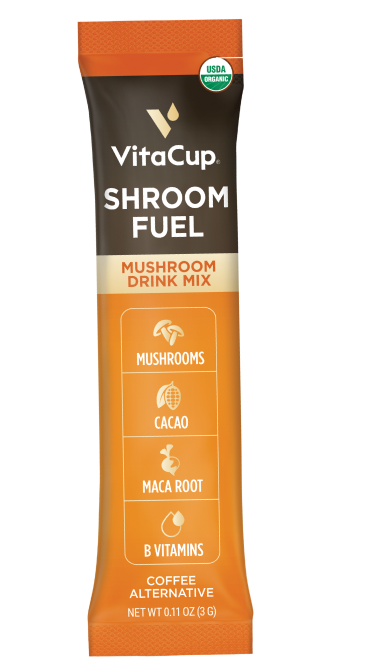 Chaga + Lion's Mane
Among the top echelons of brainfood are Changa and Lion's Mane – 100% safe, nourishing fungi often praised in the bio-hacking community. Lion's Mane has potent nootropic qualities to boost alertness, while Changa is adaptogenic to help reduce stress.

B Vitamin Complex
Notice a common theme here? Each ingredient synergistically combines to support elite mental sharpness, energy and overall wellness – exactly what Vitamin B1, B5, B6, B9, B12 are meant for.